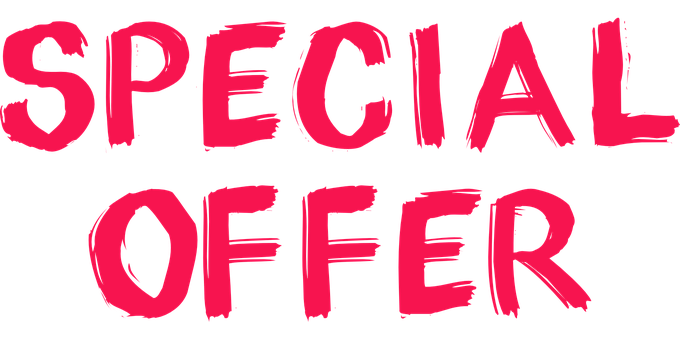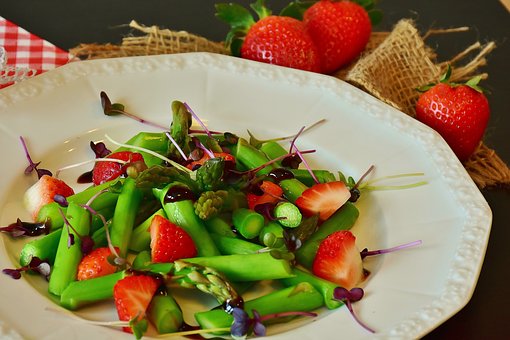 Well, Winter is on its way. I know how hard it is to stay on track with a healthy lifestyle when it is cold and wet outside. Now is the time to start preparing for summer and get your immune system healthy again.
I am sure you have all heard about the importance of gut health to our immune system and by the end of winter, it is usually looking a bit tired. Why not learn how to make Bone Broth which is not only easy and delicious but good for you too. What about a healthy drink for those hot summer days. Kefir water is lovely and refreshing while helping increase the good bacteria in your gut. A healthy gut helps with a nice flat tummy as well. After all, you do want to look good in a bikini, don't you?
How would you like to make having a Healthy Lifestyle easy and normal for you?
Well, I have a Special Offer for you. Don't Miss out! Save $300
A very good friend of mine has a beautiful daughter who has spent 18 months researching and developing a 12-week online program where she coaches you towards a healthy way of living – for life, which is easy to do. There is lots of support, plus quick, easy, delicious, nutritious recipes. Also meal plans and demos, an eating out guide and shopping lists plus more.  It's not just for 12 weeks either you have it forever to go back over and use again and again. You can do parts of the course eg- just the recipes, meal plan, and shopping lists or the food coaching and personal sessions.
But, if you do the full 12-week course there is a saving of 30%
Anyone who signs up for the 12 week "My Wholefood Hub" program can take advantage of my Very Special offer of:-
3 x 2-hour FasterEFT sessions at half price.
Normally $480         (Single 2 hour sessions are $180 each so booking 3 sessions saves you $60)
NOW        $240         Save $240 or $300 Saving based on single sessions.
I am offering this because sometimes we find it hard to stick to a healthy lifestyle and feel deprived and left out even when the program is as excellent as this one is. I know because I have experienced this myself. When I used FasterEFT to address the reasons behind my inexplicable urge to have something I know I didn't need or eat when I wasn't hungry, it wasn't an issue anymore.
This offer is too good to pass up so have a look at My Whole Food Hub website and the program now. There is lots of information about the program there AND free stuff.
When you sign up let me know and I will book 3 sessions in for you.
Act now and make a Healthy Lifestyle your Easy Lifestyle.